Kirtanam and Bhajans – Devotional Chants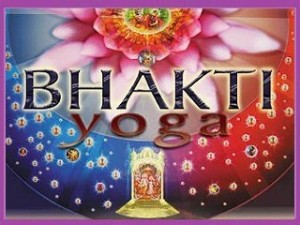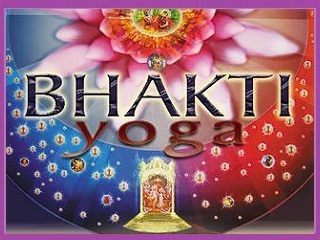 Kirtanam or kirtan is an expression of Bhakti Yoga. This is devotional chanting of God's glories. Over the course of history countless mystics and yogis have spontaneously composed and written devotional songs. Most kirtans and bhajans are in the Sanskrit language and, to take full advantage of the inherant spiritual power of this ancient sacred language, it is highly recommended to chant them in the original form.
When you feel happy, you find yourself chanting naturally and spontaneously. Chanting sattvic kirtans will bring the joy and bliss of devotion into the devotee's heart. The meaning of sattvic as an adjective is "pure".
> Kiranam or Kirtan and Mantra Library – Audio MP3 on this site
Listen Now
>  Hari Krishna Bhajan – Denisse Springer and David Estes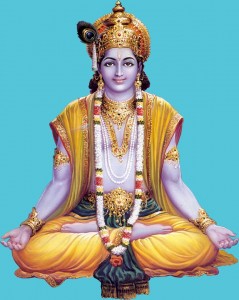 Lord Krishna